[For registration details, please click the word "Registration" in the drop down menu above.]
STARSkate Program
Wednesdays 4:00-5:55
Fridays 5:00-7:00
Sundays 4:00-6:00
Regular Season Starts: September 30th, 2018
Our club offers group coaching and group lessons only.
All coaching costs associated with regular ice time are included in the registration prices.
One Day: $800
Two Days: $1600
Three Days: $2400
26 Weeks
1-3 Certified Skate Canada Coaches
Registration Also Includes:
5 Guest skates + coaching at other local clubs
Partial High Test Day fees
Coaching fees at 2 Skate Ontario events
Off Ice Programming:
All skaters are expected to engage in off ice
movement preparation
and cool downs
before and after each session,
often coach lead for assistance.
Additional Off Ice Programs:
Solo Sunday:
Sundays 3:30-4:00
Friday Off Ice:
Fridays 7:15-8:00
Dance Fitness, Circuits, and Yoga
$100 for the season
Our STARSkate program incorporates skaters from Star 1-Gold and Adult (see below for details). This season, we will be going to out of town events together, hosting in house performances, and enjoying team building exercises together!

Our on ice programming is highly structured and incorporates all disciplines of singles figure skating, as well as group showcases. The program is designed so that if a skater would like to skate 3 days a week, they are allotted 1 hour of skill development, 1 hour of dance development, and 3 hours of freeskate development, with on ice warm ups and creative development also incorporated within those 3 sessions.
All of our programming strives to be as up to date with Skate Canada development as possible and we make changes where necessary to offer the best program possible. Our goal is to develop well rounded skaters who can develop at their own pace with their own goals in a fun and welcoming environment!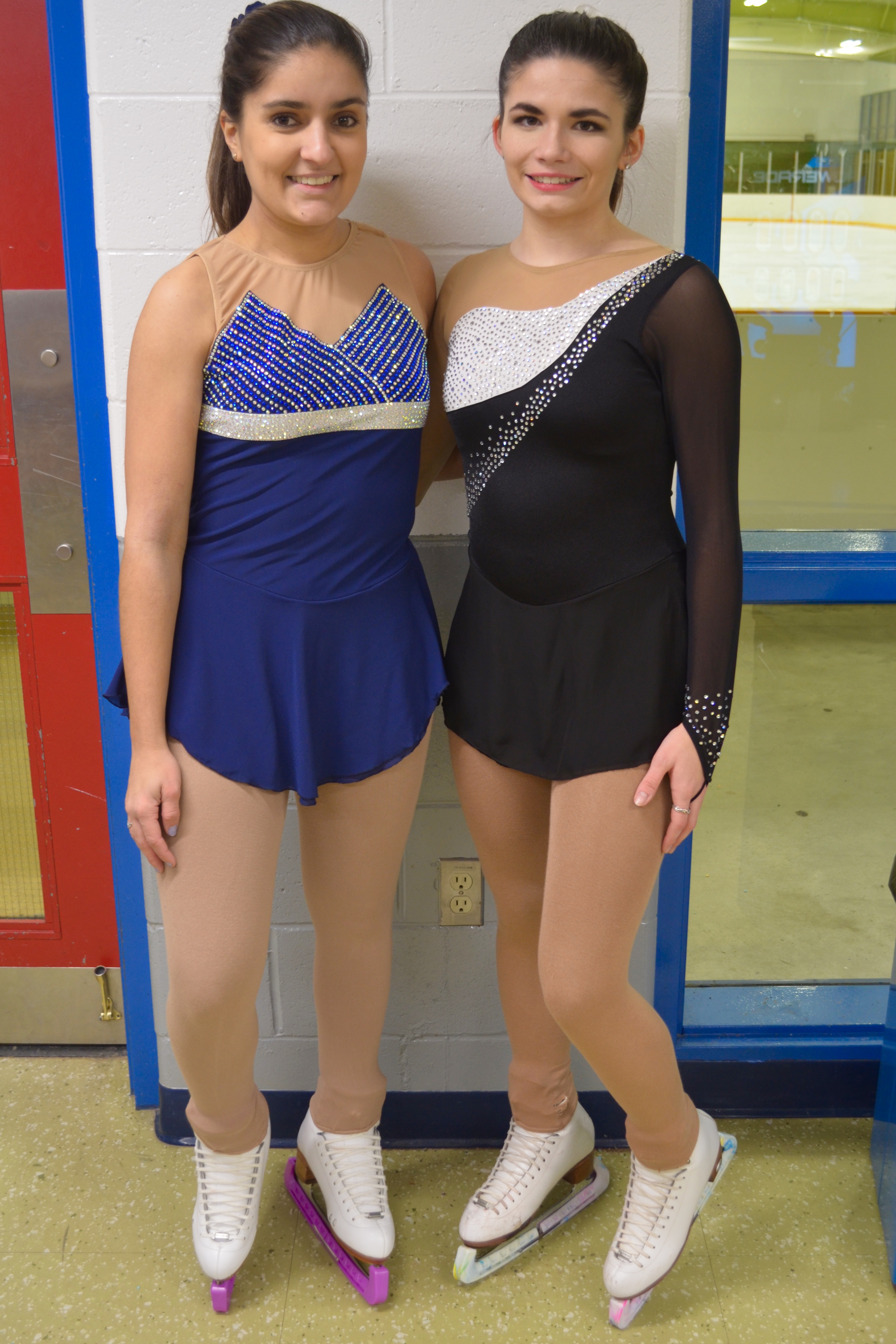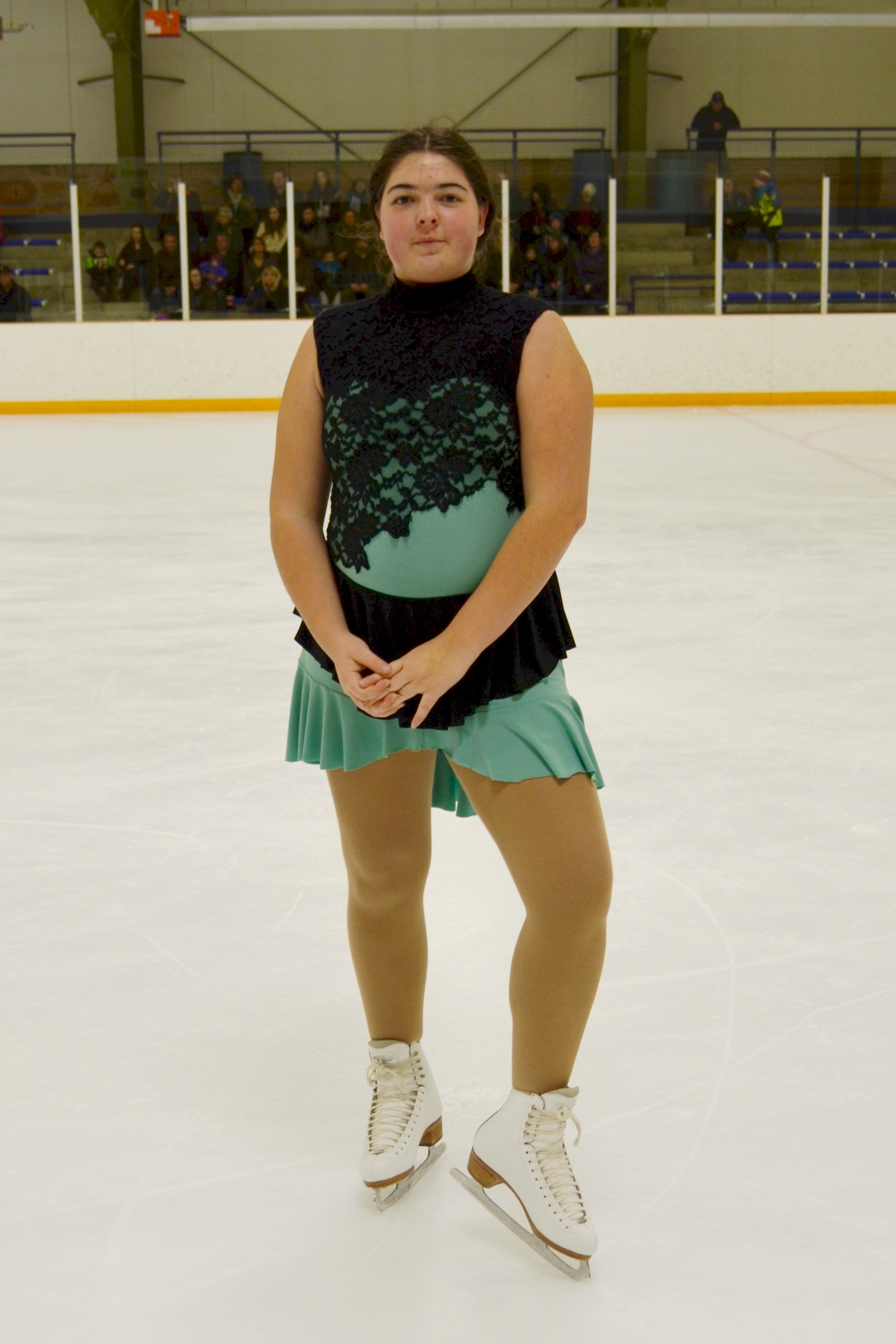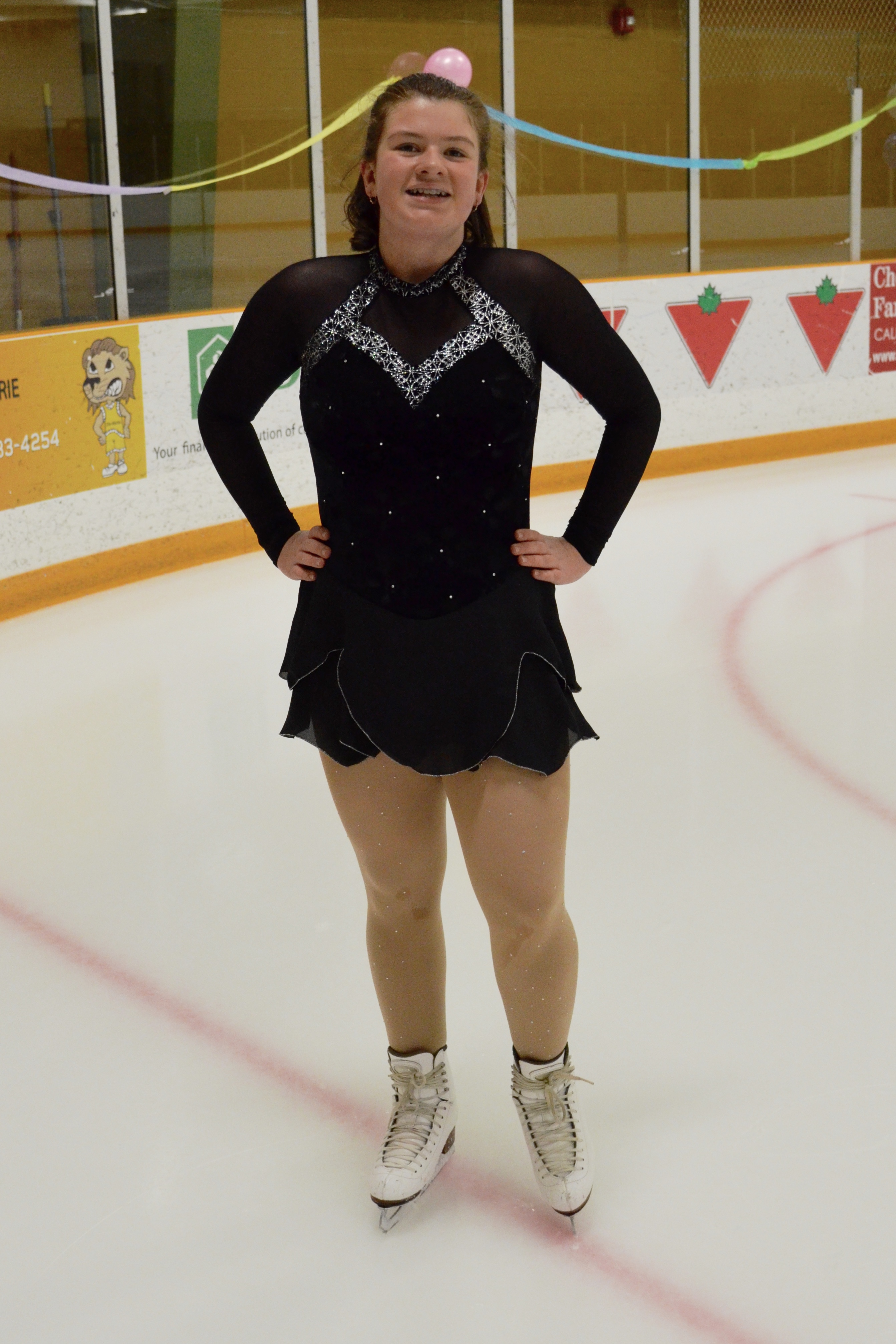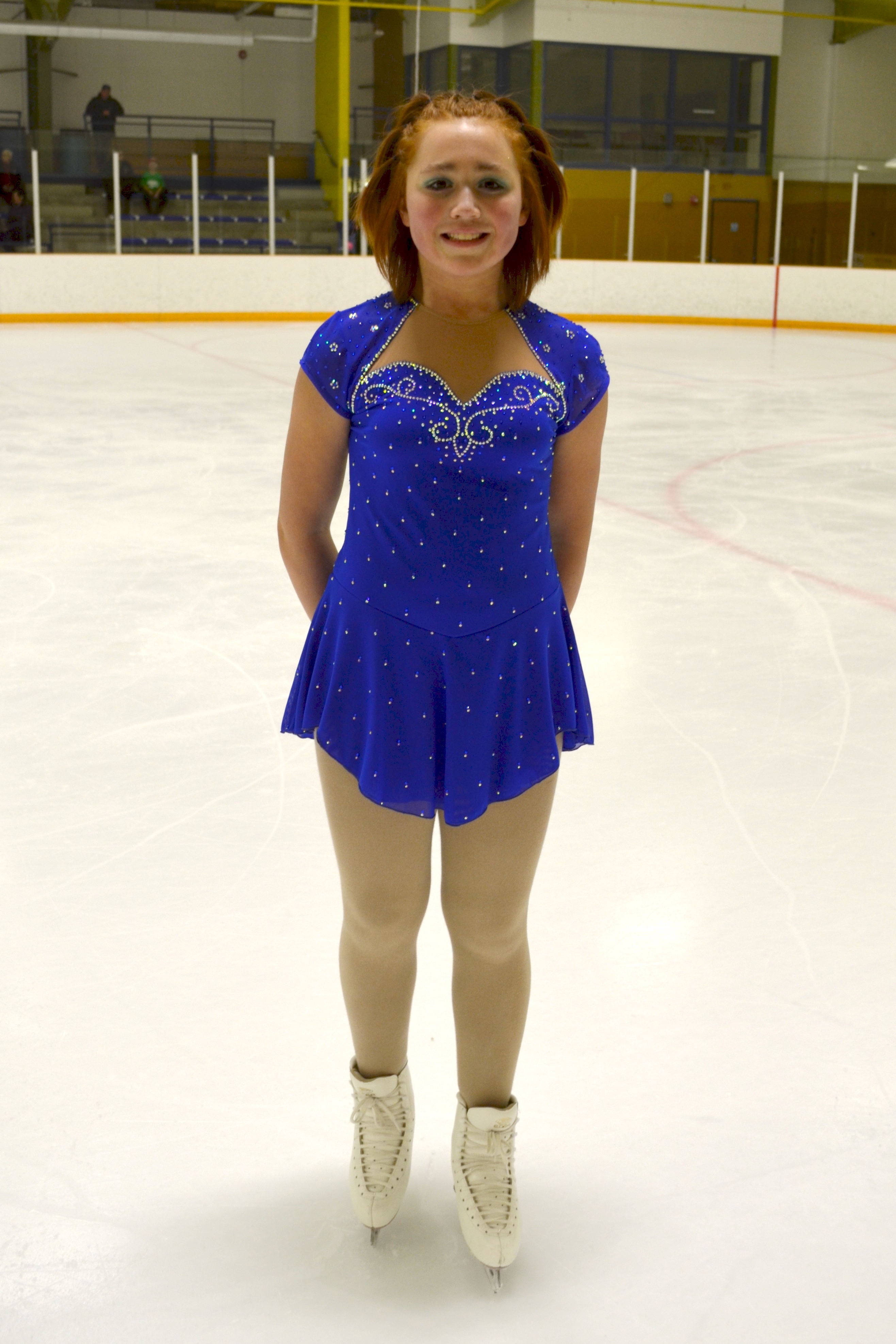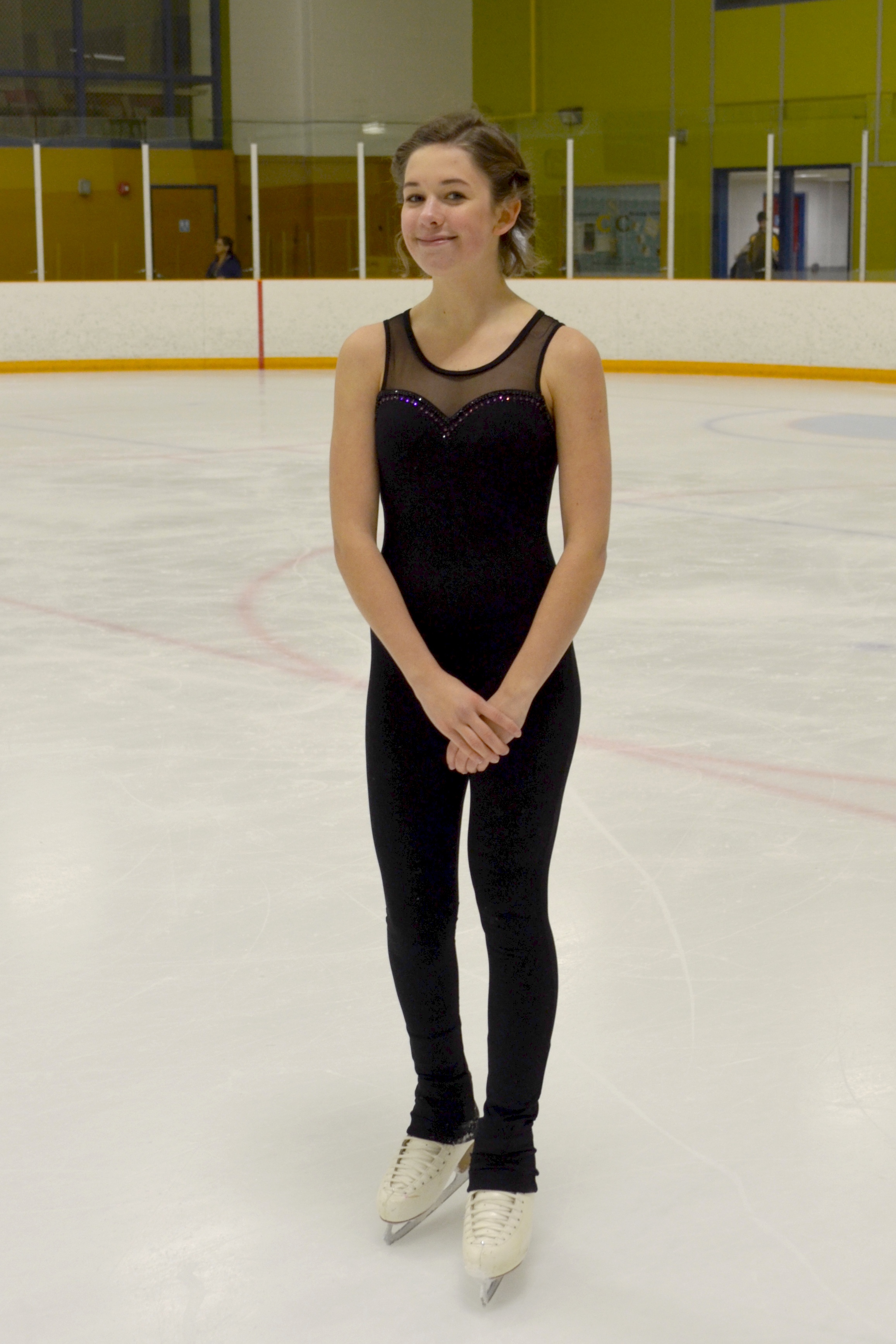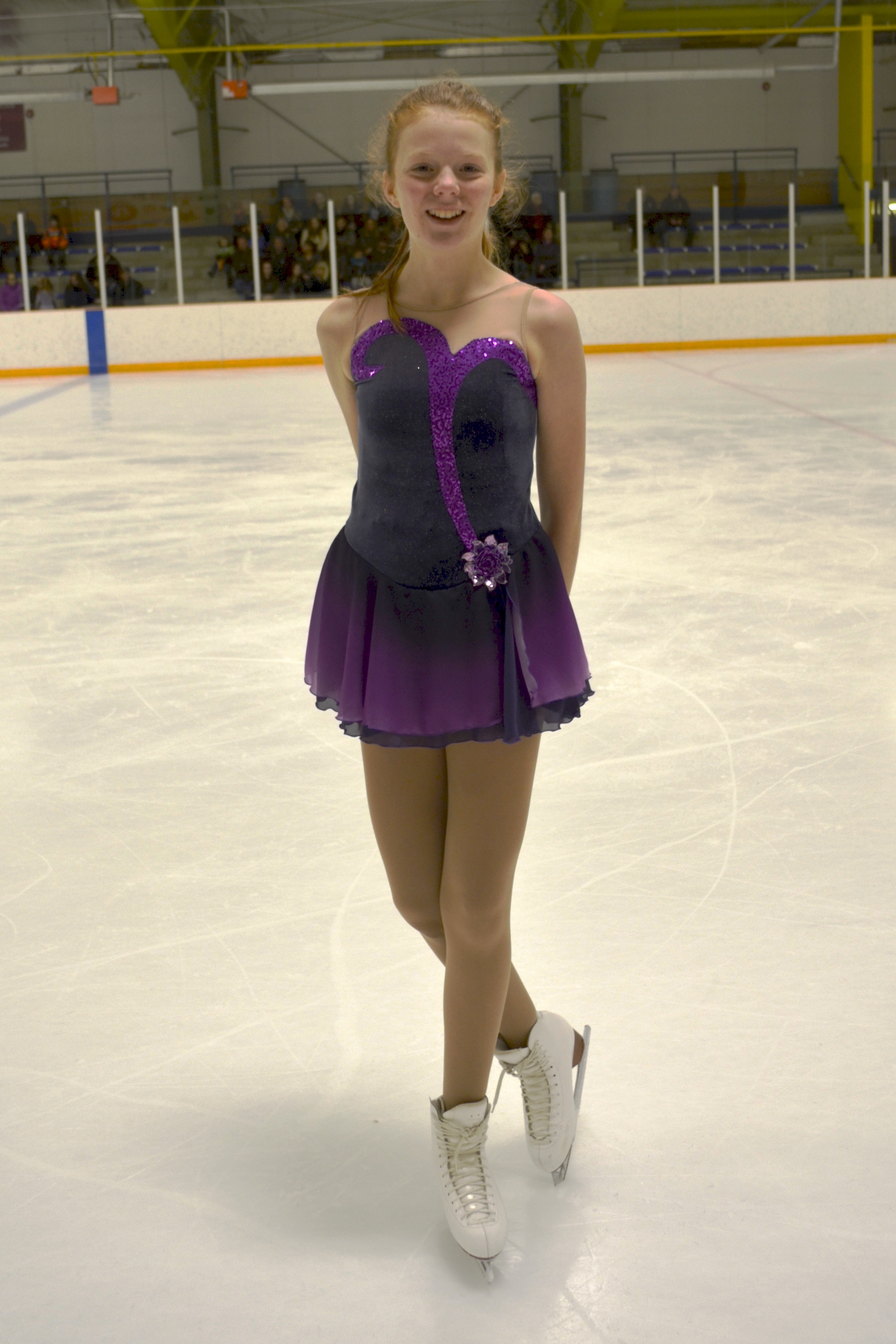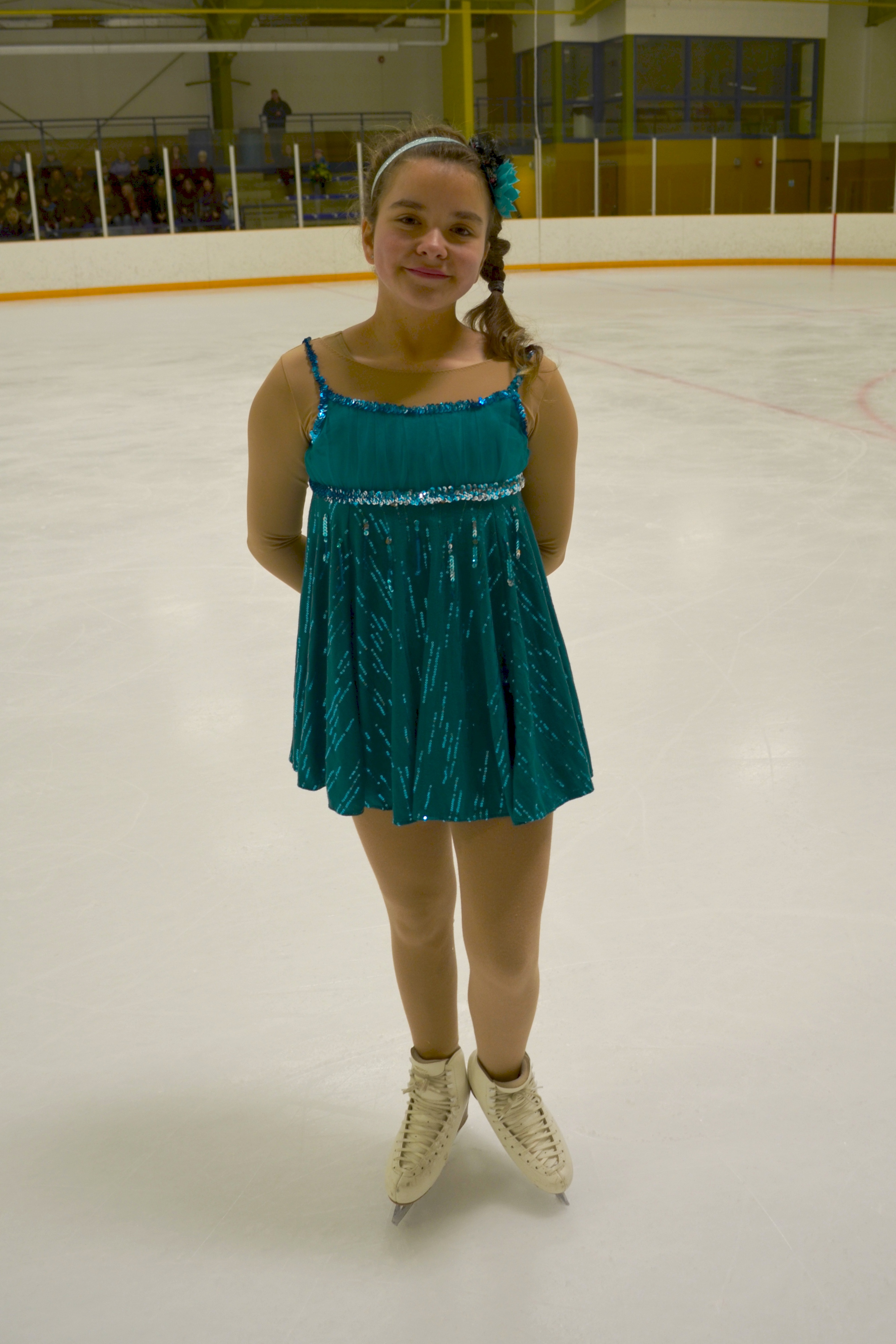 AdultSkate Program
Sundays 4:30-5:30
Next Season Starts: October 14th, 2018
$450 for 25 weeks
Adults are not expected to participate in group lessons, but are welcome to!
We are proud and more than happy to welcome Adult figure skaters. Our Adult Skaters are integrated onto our regular Sunday sessions.
We are looking to continue to develop our Adult programming, and pending interest, would be willing to develop an Adult only session. We understand that skating as an Adult has all of it's own challenges, and we want to work with our Adult skaters to overcome their adversities and allow our Adult skaters to have an awesome time following their passion for the sport!
All Adult skaters working on tests and desiring to compete are welcome. Please contact us if you are interested! We currently do not have an Adult Learn to Skate session, but please let us know if this is something you're looking to do so we can gauge interest!
Skaters desiring more participation or coach directed time will be assisted on a case by case basis.