[For registration details, please click the word "Registration" in the drop down menu above.]
PreSTARSkate Program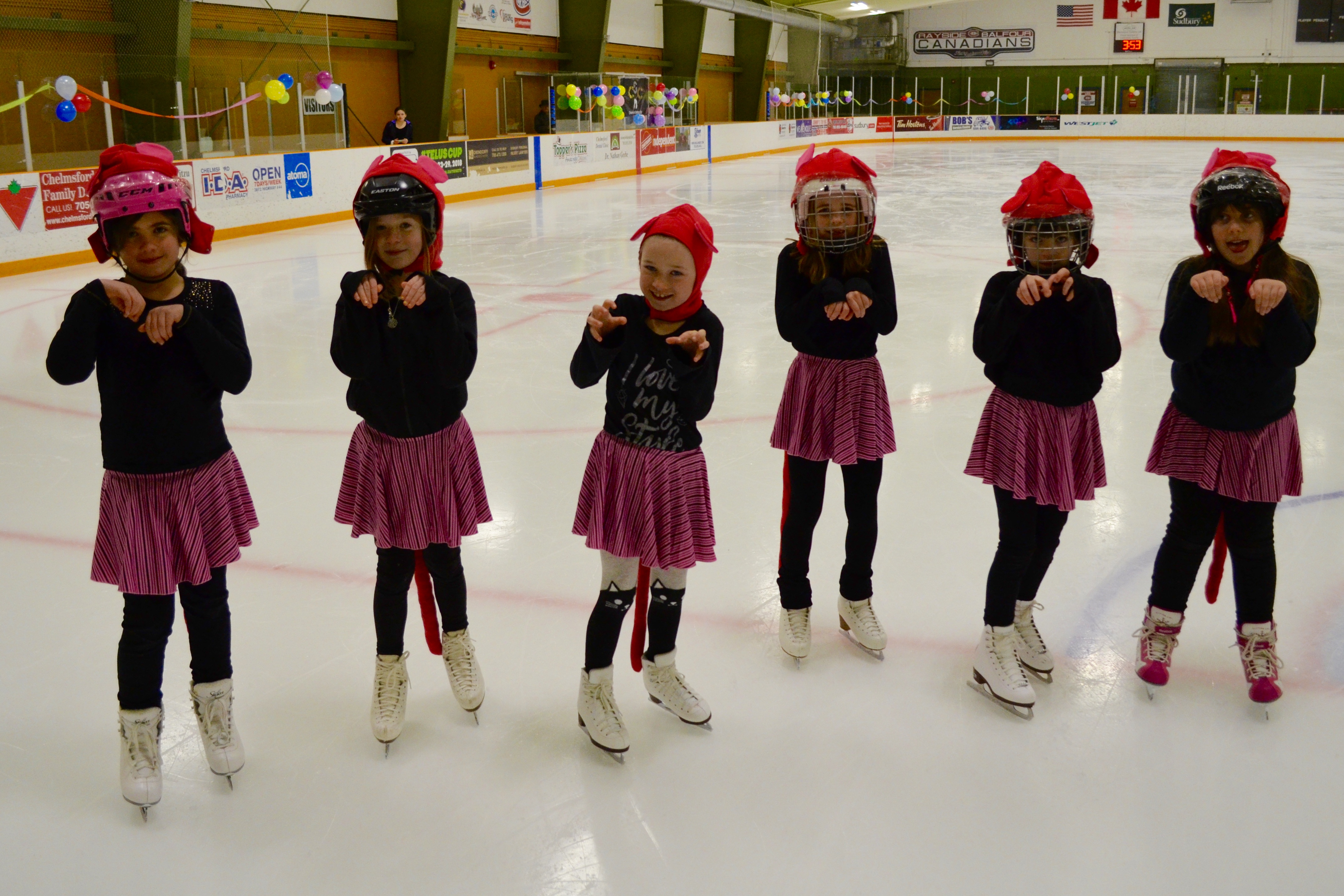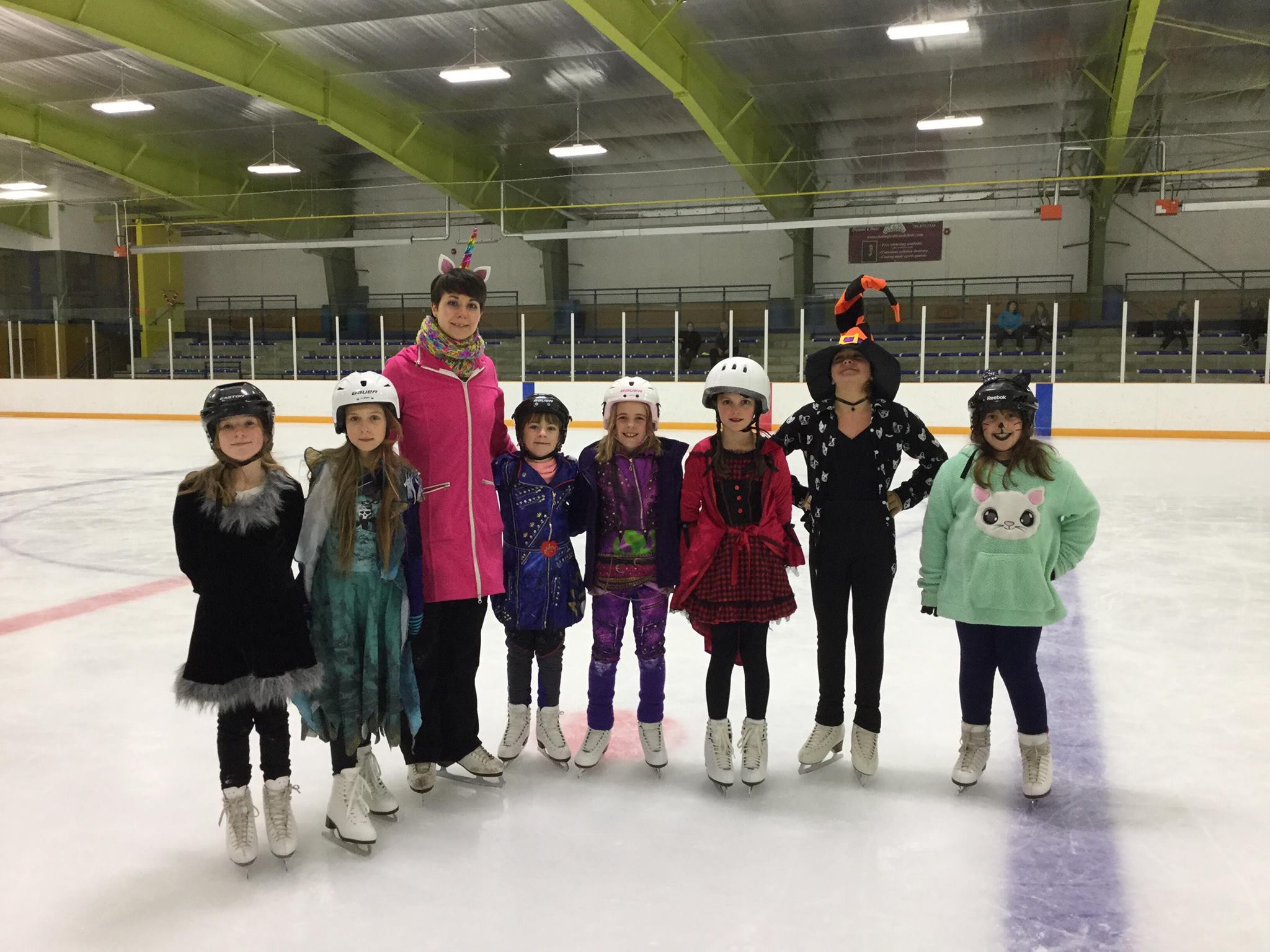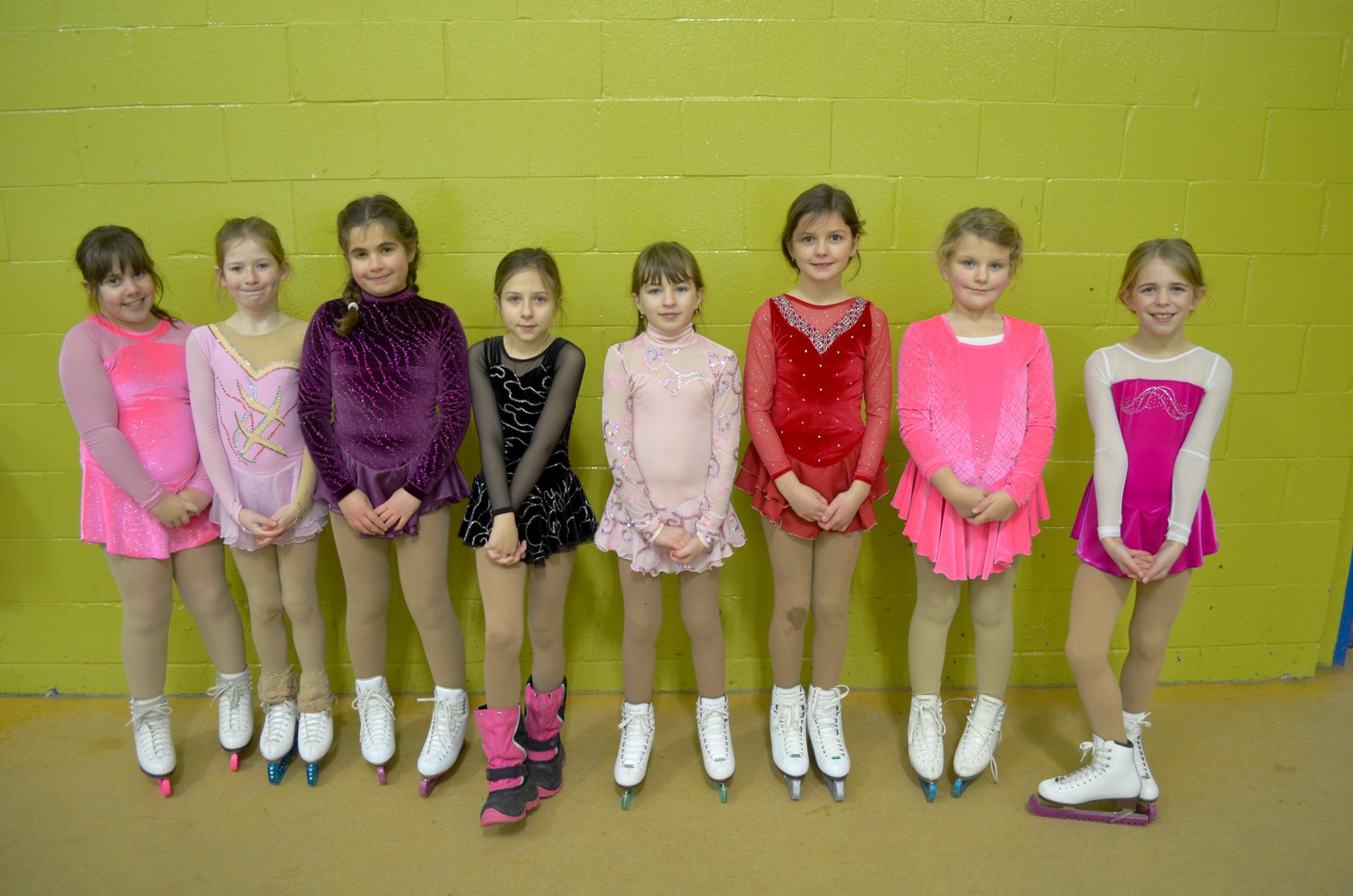 Program Times:
Wednesdays 5:00-5:55
Fridays 6:00-7:00
Winter Program Starts:
October 3rd, 2018
One Day: $450 + $40 Skate Canada Fee
Two Days: $900 + 40 Skate Canada Fee
24 Weeks
Chelmsford Skating Club's PreSTARSkate program offers a transition
out of Skate Canada's CanSkate program and into Skate Canada's STARSkate program.
The PreSTARSkate program focuses on skaters interested in figure skating by incorporating a figure skating environment and focus while progressing through the final CanSkate levels and into the STARSkate Star 1 level.
Our PreSTARSkate program integrates our young skaters with our higher level figure skaters in a structured format where all levels can flourish, while utilizing our ice time and coaching staff efficiently and effectively!