[For registration details, please click the word "Registration" in the drop down menu above.]


THE 2018/2019
SKATING SEASON IS HERE!
Welcome to our *NEW* Uplifter website!
Create a personal or family account!
(Please Note: If you have already signed up on another Skate Canada Uplifter website,
you must create a new account on this website as they do not transfer between sites.)
Registration and payment in person is welcomed at any of our skating sessions!
Check out the tabs at the top of the page and take a look at our various programs that we offer!
---
Regular Season
Sept. 30/ 2018-Mar. 27/ 2019
SUNDAYS 4:10-6:00
STAR 3:30-6:15
ADULT 3:30-5:10
WEDNESDAYS 4:10-7:00
STAR 3:45-5:55
PRESTAR 4:45-5:55
CANSKATE 6:10-7:00
FRIDAYS 5:00-7:00
STAR 4:40-7:00
PRESTAR 5:40-7:00
OFF ICE 7:15-8:00
---
SPECIAL UPCOMING DATES:
Friday March 22nd:
Off Ice Training 5:00-5:30pm
Off Ice Guest! Carole Lafontaine Yoga Session 5:30-6:30pm
ANNUAL GENERAL MEETING 6:30-8:00pm
Friday March 29th: CANCELLED
Sunday March 31st: FINAL SESSION!
Upcoming Events:
March 29th-31st: Adult Championships - Port Colborne
April 12th-14th: Let's Skate (Monitoring Event) - Sudbury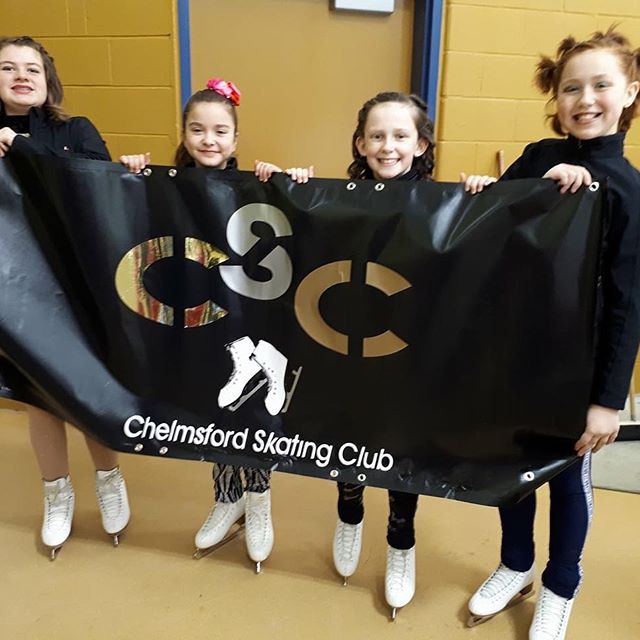 We post photos and stories of our skaters achievements and events!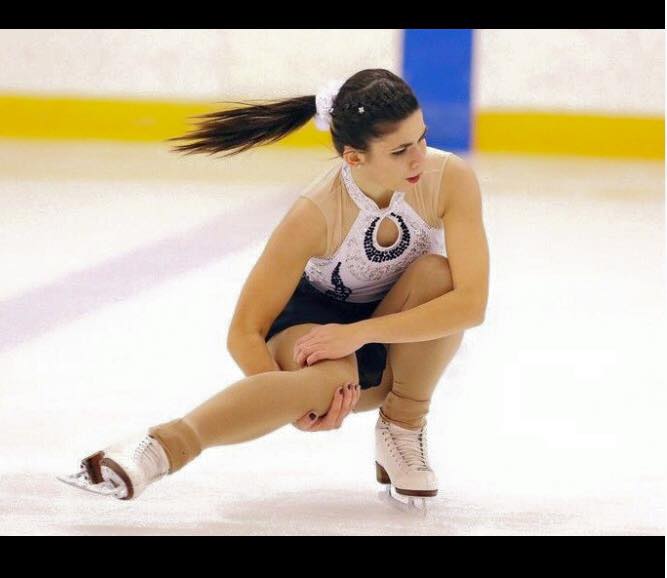 Add us on Facebook
Add us as a friend on Facebook where we post regular updates about our sessions, activities, and fundraisers!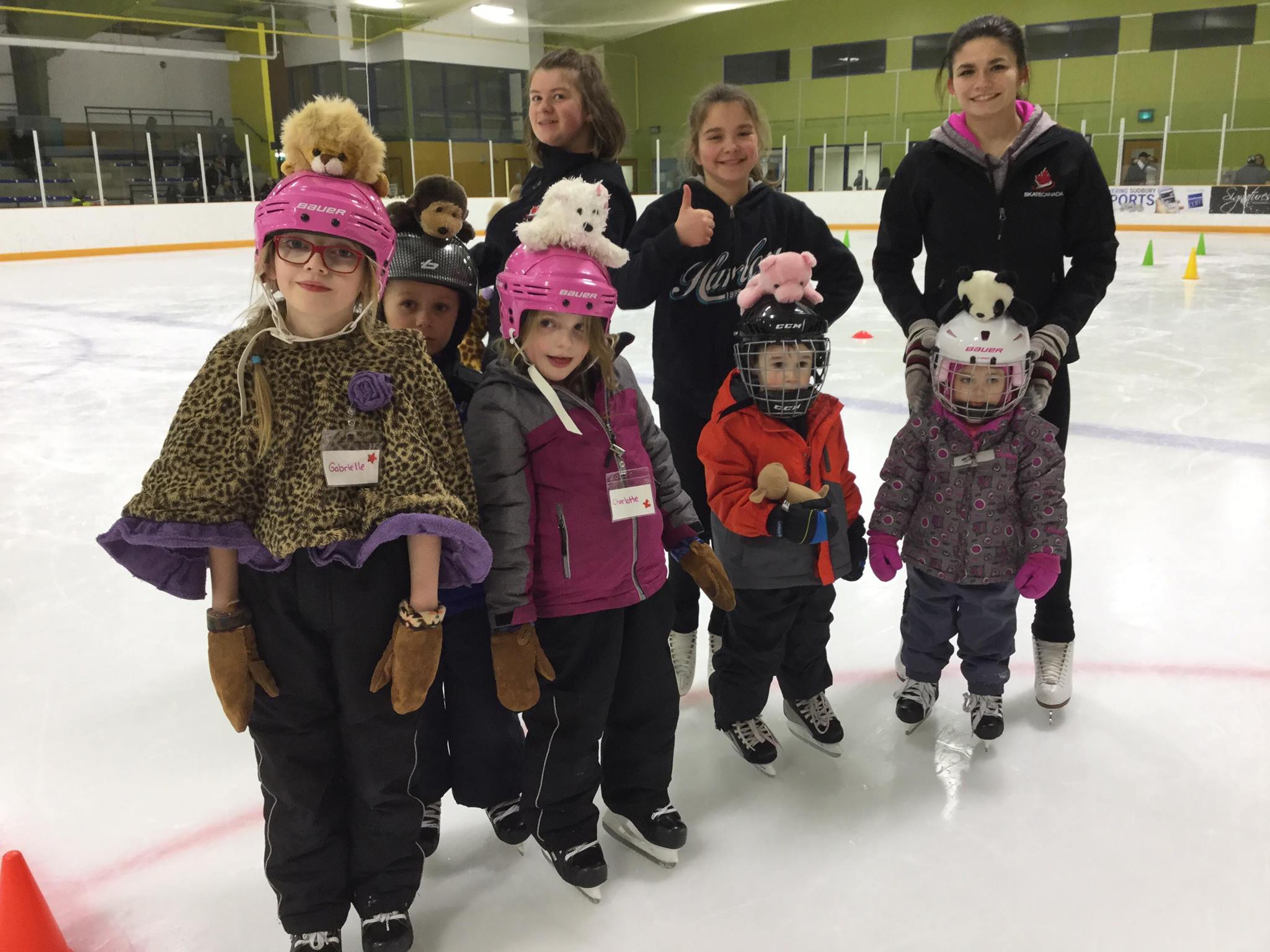 Register for Canada's premier Learn to Skate program, hosted at the Chelmsford Arena Wednesdays 6:10-7:00pm!